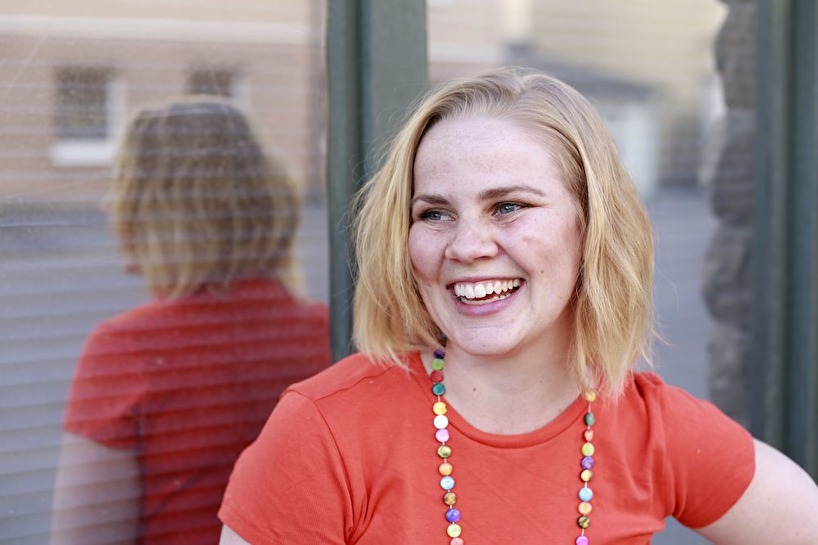 KLara Härgestam Communications Consultant.
Public speaking training, podcast, workshops and seminars.
Presentations that sticks – a one day course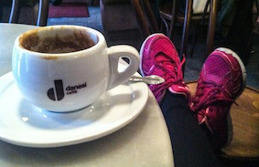 I love meeting with new people, just for a chat! You never know what a cup of coffee, 10 Skype-minutes or just a curious e-mail may lead to. If you´re interested in my services, don´t let distance stop you from reaching out. Travelling can be arranged, and I coach and give lectures via Skype.

E-mail: klara@klarabesked.se
Twitter: @klarabesked
Facebook: Klara Besked Retorikkonsult
Linkedin: Klara Härgestam
Instagram: @klarabesked
Phone: +46(0)722065097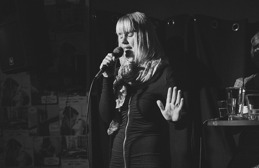 I give workshops and seminars on how to handle speech anxiety and creative presentations. I also teach voice technique and communication skills together with an expert in vocal technique, Anna Wiborg. Together we are
Hörd
, offering coaching, workshops and lectures on voice and communication. I work with schools, both their students and teacher, teaching communication skills and public speaking. I coach speakers, entrepreneurs, leaders and others who want to be awesome when presenting and speaking in public.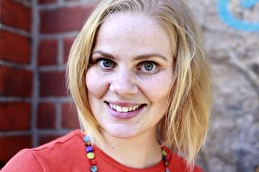 I have a Bachelor's degree in rhetoric from Örebro university in Sweden. I feel lucky when I get a person to step out of their comfort zone and into an even better version of themselves when giving a talk. In the autumn of 2013, I won Rhetoric Slam, Sweden's biggest contest in spoken word/public speaking. In my imagination I have created a mobile arena for the Olympic Games, a healthy cafe concept, a search engine for podcasts, written novels, recorded a childrens CD, created a sitcom about Facebook characters, written a coffee table book about climate change for dummies and started a web site for renting toys. In reality I am just the founder of my communications consultant firm, Klara Besked. So far.